One thing that is clear at the beginning of this first quarter of the 21st century is the importance of new technologies (which are no longer so new, despite their constant and frenetic evolution). They have made it possible to shorten physical distances to mere milliseconds. The Internet allows us to have an instant conversation with a person thousands of kilometres away. This has allowed the development of a globalisation that was unthinkable at other times in history, when distances were measured in days or even months.
We are citizens of an economic and political association called the European Union. This globalisation, which at the same time has shortened distances, has in some ways distanced people, dehumanising them and calling for the creation of common regulatory frameworks. We can see this with the increasingly rapid creation of regulations and directives, especially since the UK's exit from the Union, which govern all citizens who are part of it.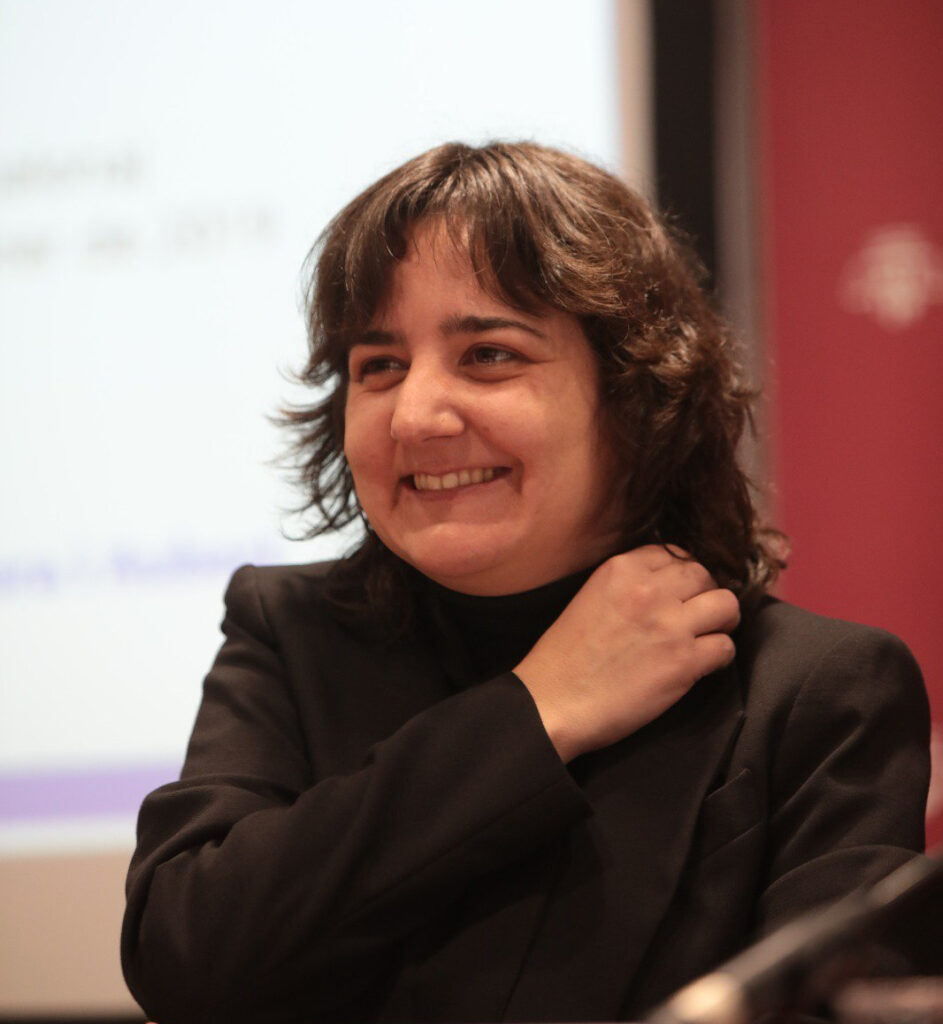 The concept of the European Union, which is constantly developing, was born after two great wars that ravaged the whole of Europe. The aim was to find a solution so that this would not happen again and to develop a society where peace, prosperity and security would reign. All of this was articulated from the perspective of a "merchants' club", with the dichotomy that two countries will never go to war if the economic traffic between them is greater than the sum of their defence budgets.
The incipient European Union has been joined by globalisation and with it what we call the "Brussels Effect", which means that everything that is regulated in the Union affects even those countries that are not part of it, whether they are companies or citizens.
Our task at Aspertic is to make known what these changes are, both technological and legal, which some States are resisting, clinging to a retrograde, imperialist and grandiloquent nostalgia that could end up leading to another great war, which scholars call "Fascism".
Each of the professionals that make up our association are experts in their fields of action and part of their task is to ensure the correct development and protection of our society, either by training it, or by transmitting in a clear and concise way the changes and threats that are taking place and, if necessary, to serve as a link with local, state and European institutions.
We welcome you to our association, hoping that the work that our professionals can carry out will allow you to solve the case that leads you to contact us.
Laura Mora, President of Aspertic.
Barcelona, january 2023.
Professionals at your disposal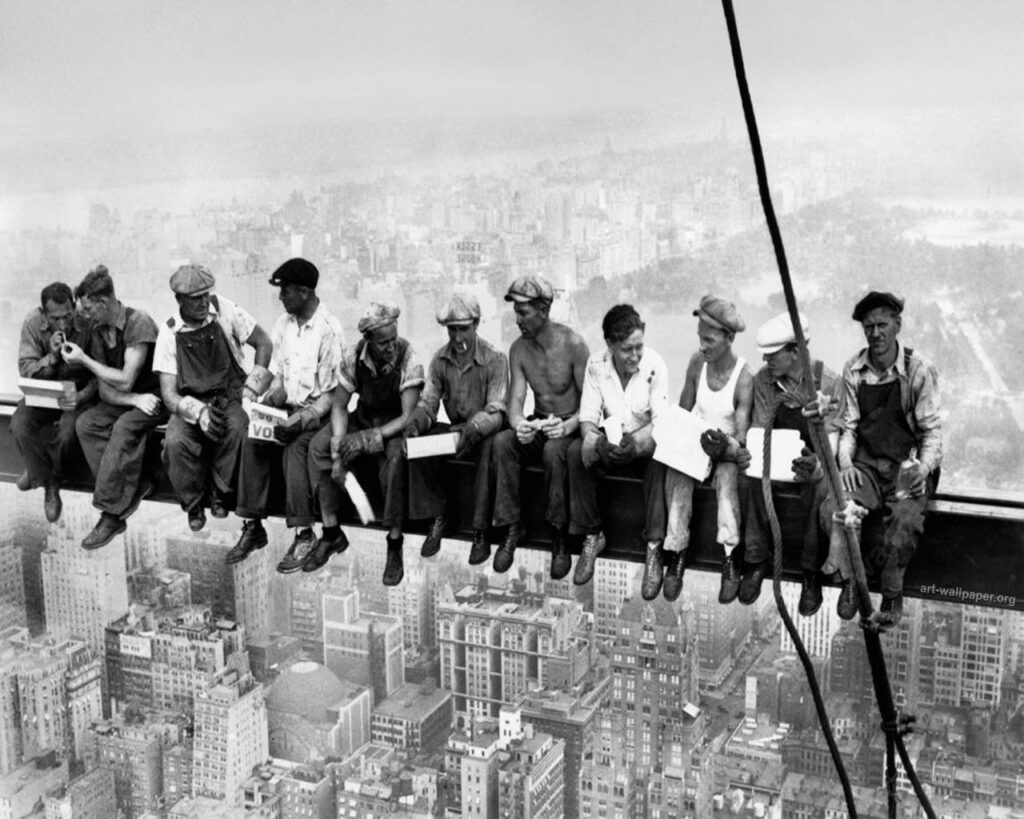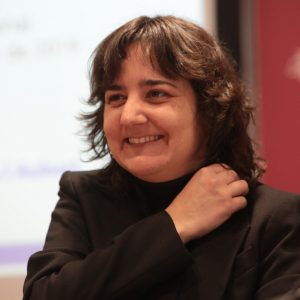 Laura Mora
President of Aspertic, CEO and CTO Capa8, Systems administrator, programmer and IT expert.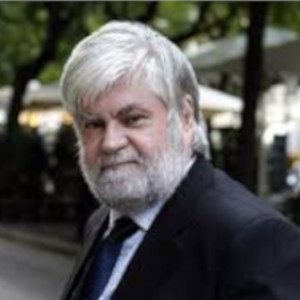 Josep Jover
Chairman emeritus of Aspertic, Lawyer specialising in data protection and European law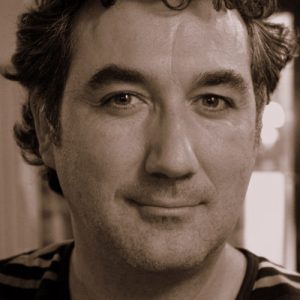 Bruno Pérez
Representative of Aspertic in Catalonia. Director of the Forensic Laboratory EvidenciesDigitals.cat. Computer expert.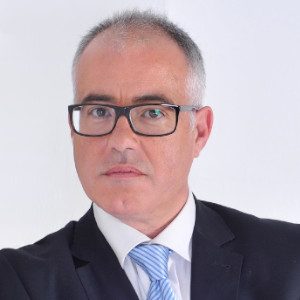 Fruitós Richarte
Lawyer and former judge specialising in regulatory compliance.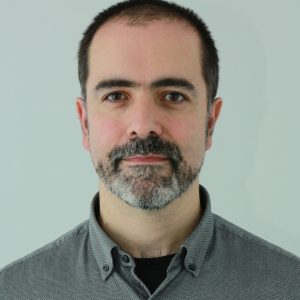 Xavi Vila
EUR Telecommunications Engineer. Risk and Corporate Security Specialist. Private Security Director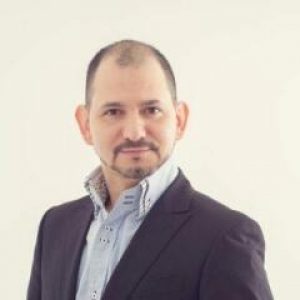 Luis Enrique Benitez
Quality Manager, Ethical Hacker and Security Auditor CEH - PCI ASV – CSX – ITIL - ISMS - 27001 Auditor/Lead Auditor Training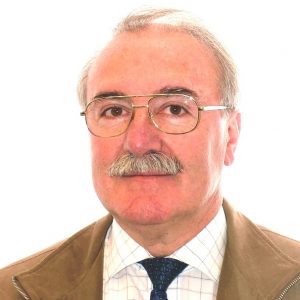 Jordi Roca
Computer and New Technologies Judicial Expert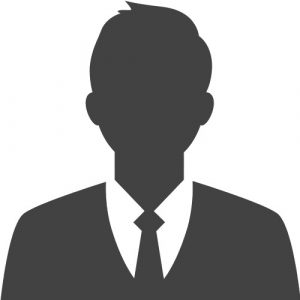 Other professionals
Our team is made up of other professionals from the technological and legal fields.
All our partners are excellent professionals in their respective fields. Whether you need an audit, an expert opinion, or simply an update on cybersecurity or GDPR issues, we will bring you in touch with the person you need.